What They're Saying about MLH Events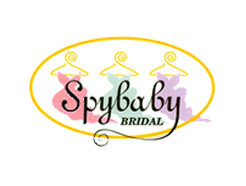 "Megan is one of the most organized, focused, and genuinely nice people I have ever worked with. She has unique upscale taste for fashion and her style theme is well thought out with every detail taken into account."
Marie Adornato, President and Stylist
Spybaby Bridal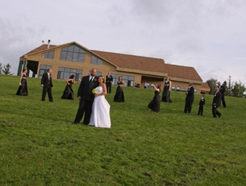 "She captured my vision and ran with it. Meg went above and beyond to make our wedding day run smoothly and effortlessly – couldn't imagine doing all of the planning without her. She is a gem!"
Katie (Rossi) Adamo, Bride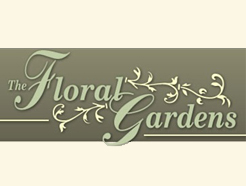 "One look at the room that Megan created and wow! I was amazed at the detail that went into every aspect of the wedding. Megan is an event planner that thinks of every little thing and knows how to put it all together. She is a real pleasure to work with."
Kathy Knittel, owner and floral designer
The Floral Gardens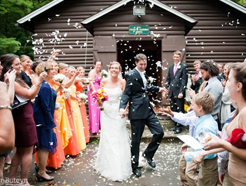 "Megan was a joy to work with—like a best friend who gave me the help and feedback I needed as I planned my daughter's wedding. Because of Megan, I was able to relax and enjoy the day itself. She is extremely detail-oriented and well-organized. Even our caterer remarked on how nice it was to work with Megan. Highest recommendation!"
Susan Wolestenholme, Mother-of-the-Bride
"What a PARTY, what a night!!! You helped give us a gift of a lifetime. Fritz and I will never forget our celebration that you did so much to make possible and wonderful. The place, STAGE, was perfect…the production was also perfectly fabulous. All my friends are talking about the charming attention they got at the bar, the delicious dinner they enjoyed and all the other aspects made possible but an unbeatable team. After being stage-struck all my life, to be able to be the "STARS" for that night ---including having the confetti rain down on us---all this we will never forget."
Virginia and Fritz Parker, 50th Anniversary Couple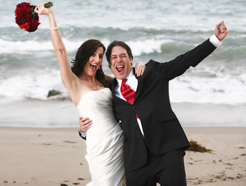 "Thank you for all you did at Staci's wedding. You were awesome! We are so grateful for your talent!"
Sylvia Fenn, Mother-of-the-Bride
Read all of our
Wedding Coordinators Reviews
at